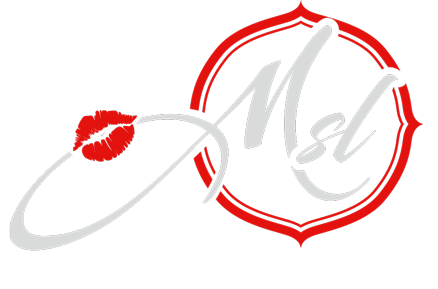 DELIVERY AND SHIPPING INFORMATIONS
Delivery is not possible to a Post-Office (P.O.) Box.
All orders are shipped worldwide with Fedex or Aramex on business days.
All orders placed on business days before 4 p.m. CET and with payment received, will be processed that day and shipped within 24 hours. Note: not on holidays and pending payment and availability. Orders on Friday after 4 p.m.will be processed the next Monday.
Customers are responsible for import duties and taxes additional to shipping charges. We cannot inform you in advance if and how much those import duties and taxes are or how long this process wil take.
Should an item be out of stock or if we have any questions regarding your order, MYSEDUCTILINGERIE will contact you as soon as possible by e-mail before shipping.
Express Delivery is possible when ordering before 1 p.m. CET on business days, you can choose this option during check-out.
It is very important to state the shipping address in English exactly as it is,  with correct states etc. Although we check on Google prior to shipping, it is possible that we do not recognize and pick out any mistakes in the address. Trying to correct an address when the shipment is already on its way is not always possible! 
Please make sure that all people involved in receiving the shipment at your shipping address are made aware of the arrival of the package and the sender of the package: Exorior Added Value BV.
All deliveries come with a track and tracecode, we will provide you with that code by e-mail.  You can follow your parcel online all the way untill the moment of delivery.
We will ship all orders with sender Exorior Added Value BV for your discretion. On arrival you will have to sign for receipt. Note: no extra costs are being charged to you for signing.
Usually one delivery attempt is made, a note with contact details will be left when you are not home. The parcel will remain at the local post office or pick up point for a maximum of 2 weeks.